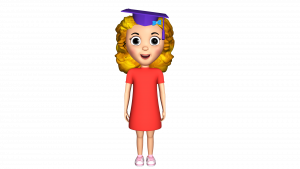 Professor Jacino is an audiovisual project, that educates children about where the food that we consume daily comes from. By watching animated short films, the children can, on their own or together with adults, find out the entire route of food from obtaining raw materials till the shelves in the stores.
About author
---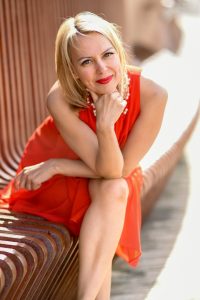 The author acquired the idea of audiovisual material, when telling her son Valts about the processes of producing food today starting from acquiring the raw materials. By explaining what the buildings that we see around us are and what they are built for, as well as the processes of production and creation that result in the particular product. At the same time we can also get acquainted with the professions that are related to the production of the particular product.
The educational material compiles knowledge provided by the lecturers of the Faculty of Food Technology of the Latvia University of Life Sciences and Technologies and professionals of product manufacturing. Companies that are among the largest in Latvia share their knowledge.